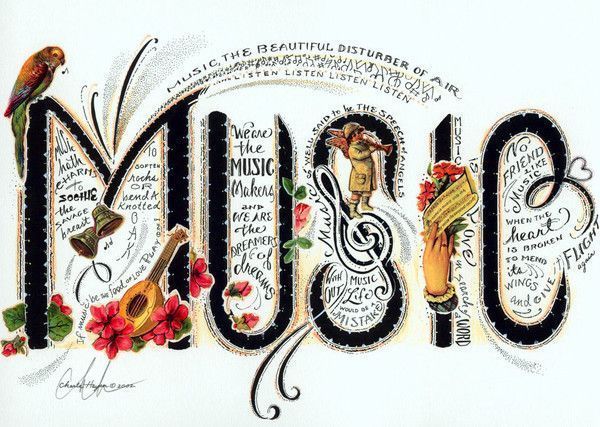 Photo from http://cheznectarine.centerblog.net/2990-music
This week - music. Music is a big part of my writing. It plays while I write, it appears in what I write, and often guides me with the motivation
to
write.
Music is often how I show my affection. Sharing songs for me is the equivalent of love letters and hugs. Since, I love all of you - I figured I would give you a list of my favorite music downloads of 2012. Not all music included here is from 2012, but that is when I downloaded it. Each link below will take you to the song.
I tried to stay away from the Top 40 hits and so forth so that you might have a chance at finding some new music. Many of these songs were not originally released in the US. So, without further ado - I give you some tuneage.
LINKIN PARK - LIVING THINGS (RELEASED 6/20/2012)
LANA DEL REY - BORN TO DIE (RELEASED 1/27/2012)
METRIC - FANTASIES (RELEASED 2009)
PHILLIP PHILLIPS - THE WORLD FROM THE SIDE OF THE MOON (RELEASED 5/2/2012)
I hope you enjoyed the post, and maybe even found a few new things to add to your music collection. So what are some of your favorite songs from the past year? What old things did you rediscover? What song do you pray never ever gets played again?